Get to know Exceldent
Gentle Dental Care on the Northern Beaches (Manly)
Exceldent's Vision and Core Values
Our aim is to provide you with the highest standard of professional care and to help you understand and prevent the causes and unnecessary reoccurrence of dental problems.
This is a preventively orientated practice; with the emphasis on Cosmetic, Restorative and Family Care Dentistry.
Implant Dentistry for the replacement of missing teeth is a service we are pleased to offer in our continuing effort to provide the most modern treatment.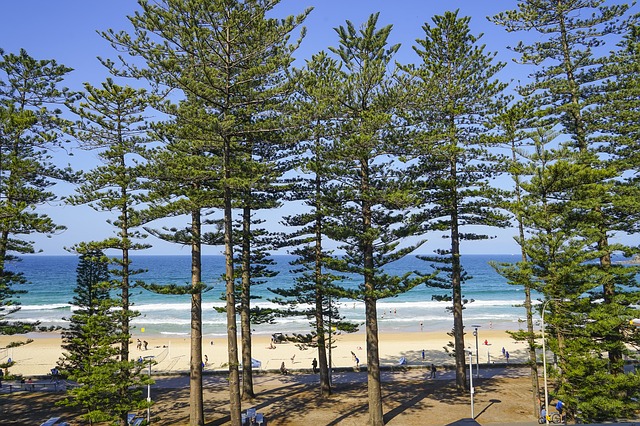 Enabled, accountable competent management
Appreciative, committed & professional staff
Open honest communication
Total customer service
Committed to quality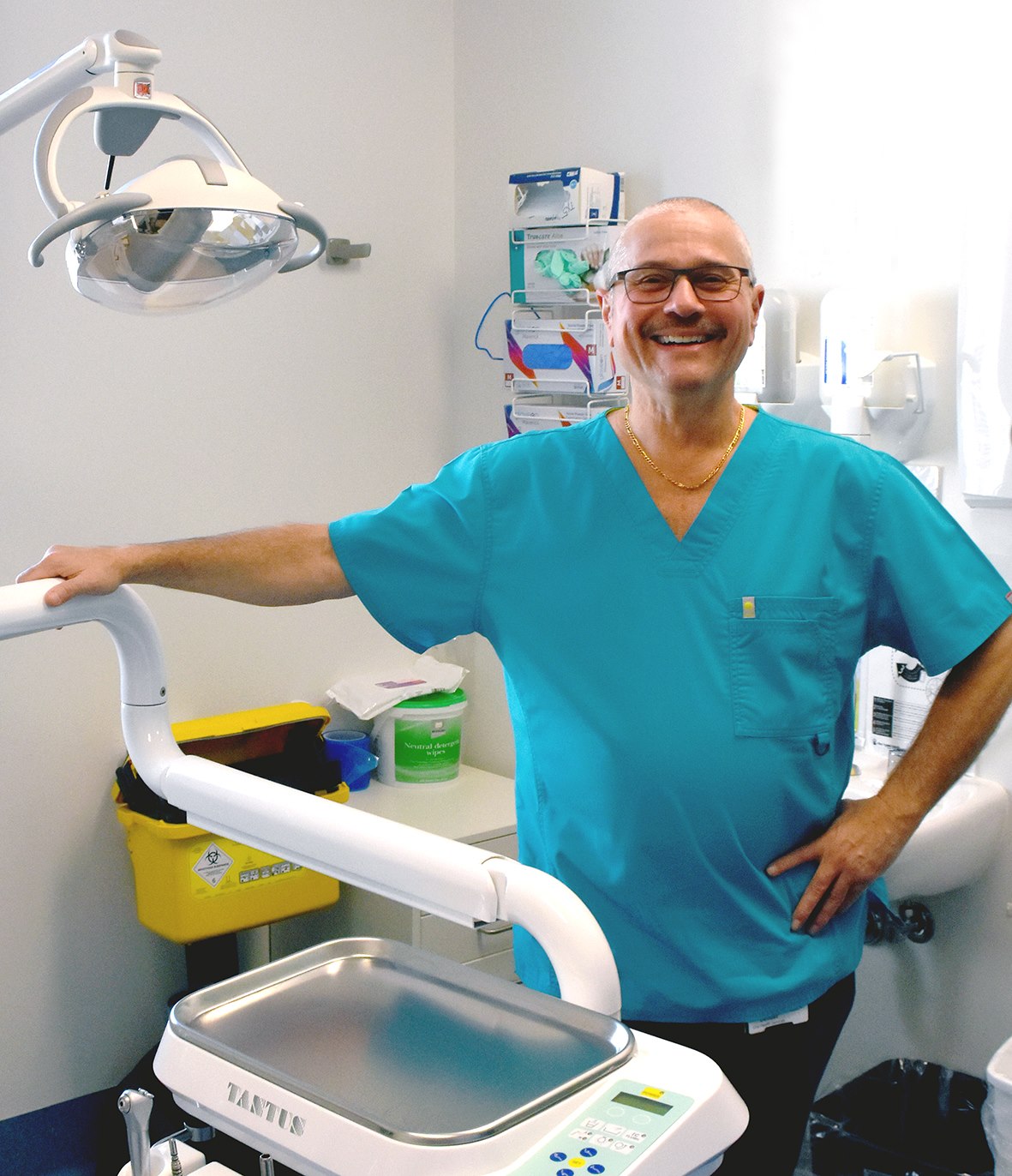 Meet Dr. Steven Brandson
"I've been doing dentistry for 30-plus years. I enjoy the technical side of things and working on patients. I find a lot of my enjoyment comes from making the patients comfortable and happy. Patients often come in here with multiple health issues, and they're very appreciative of whatever you do for them and that's what I get a lot of satisfaction from.
The first day that I started here, a lovely chap came in who had broken his front tooth and we virtually built it up from scratch. I didn't think anything of it, but he went away and brought me back a banana cake. It was a great start; it was great to do something for someone who was so wrapped that you'd done it for them. People who come to the dentist are often nervous, but it's important to talk to them and help them relax."
Latest Techniques
We're at the fore-front of the latest research and techniques, making sure you get the best results at the time.
Innovative Technology
Dentistry may be an old practice, though it's even more important these days and we stay current on technology we use.
Qualified Experts
All of our professionals are qualified experts in their field, and are well respected by the local community.
Dental Care for all needs, and you can walk through our practice before you visit!
You might not reach out under ideal circumstances, and that's okay. We're here to guide you through and keep it low-stress.



Our Dentists
Professionals in the Dentistry field, our team are here for you.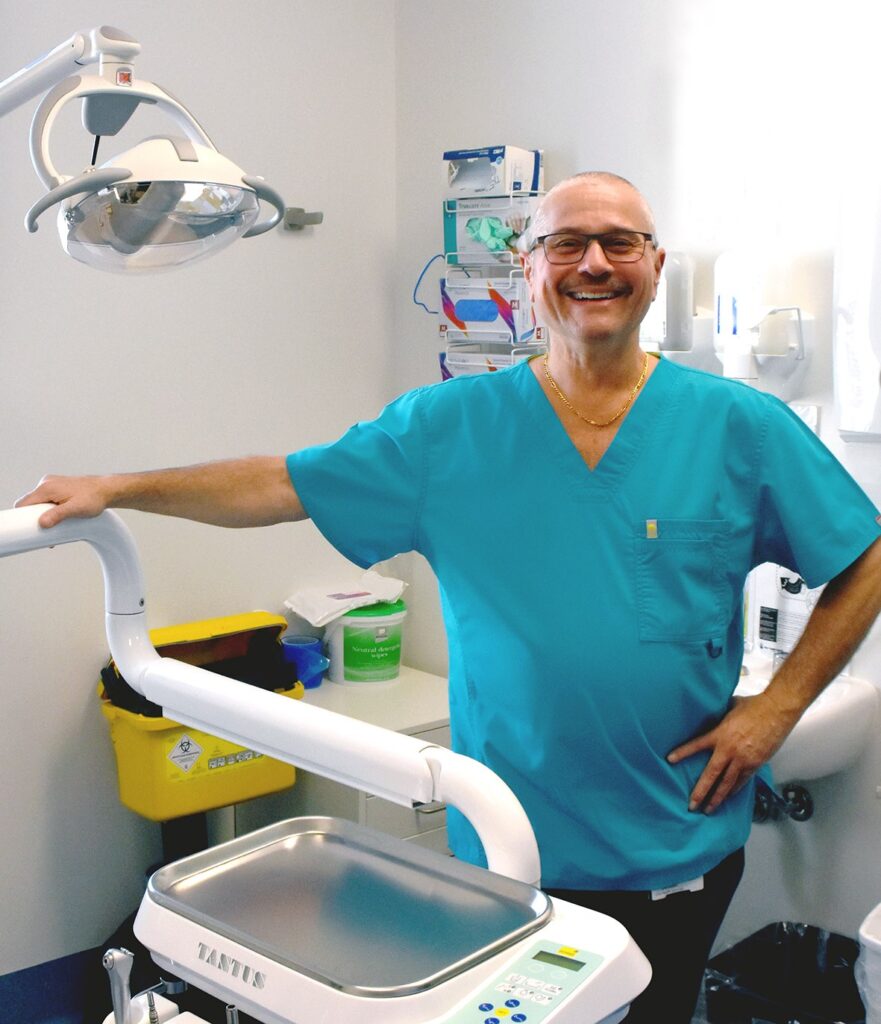 Dr. Steven Brandson
Dentist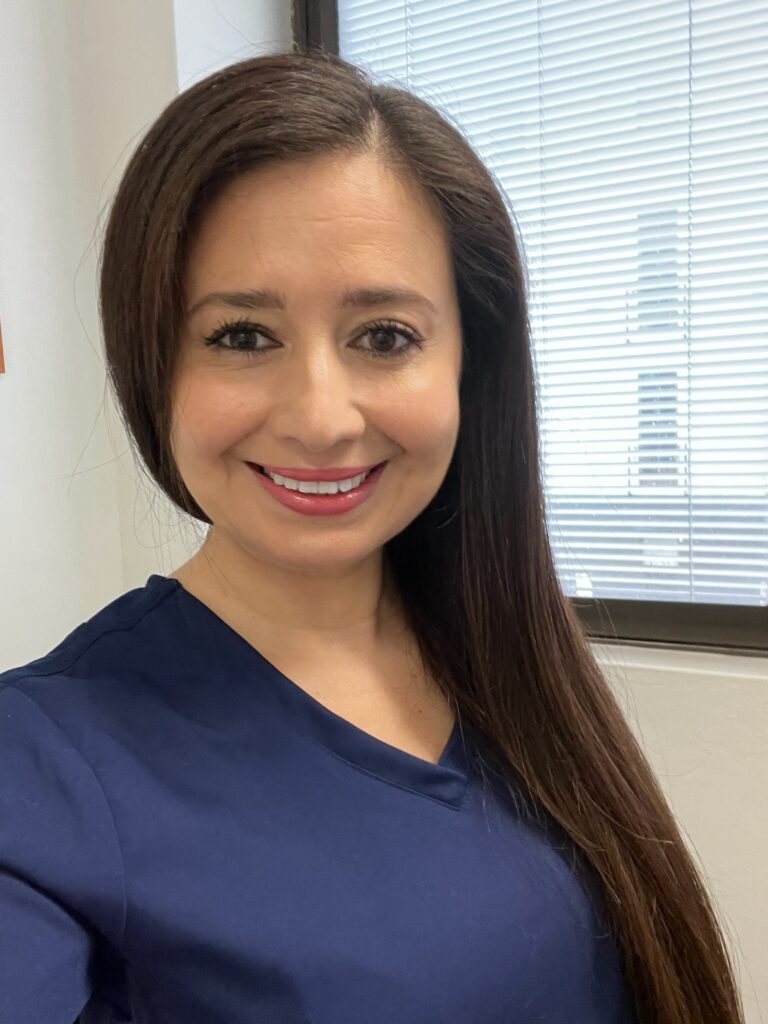 Claudia
Patient Coordinator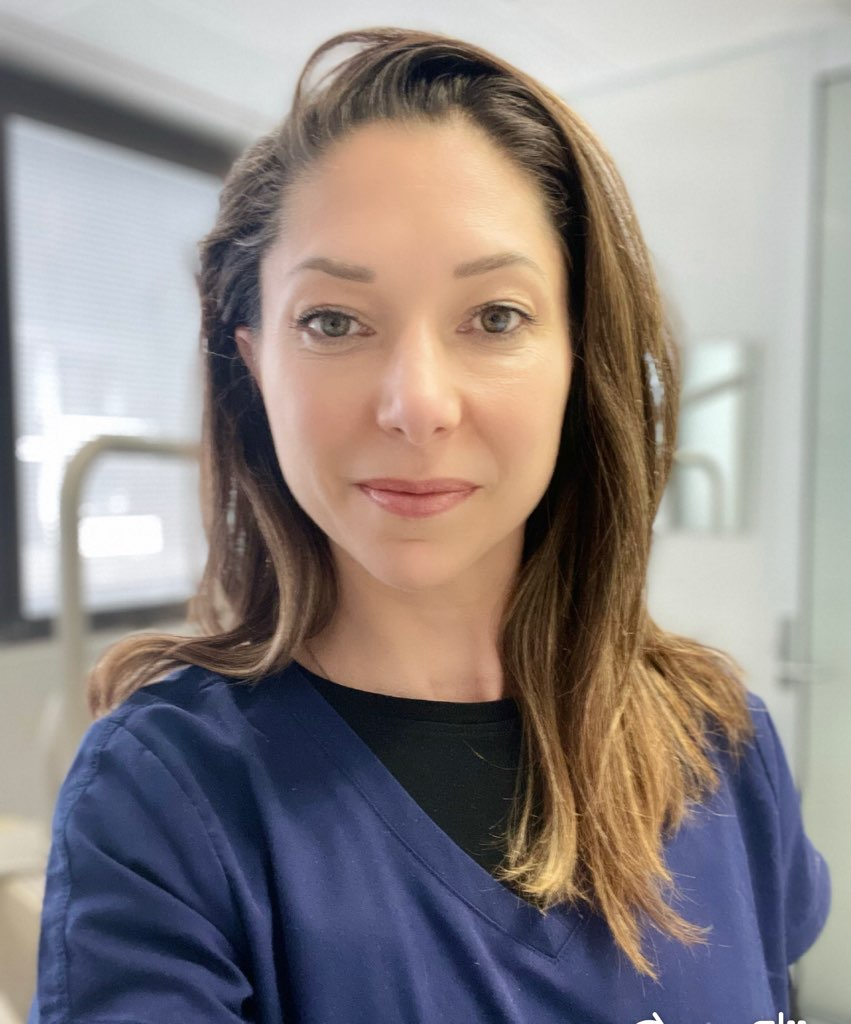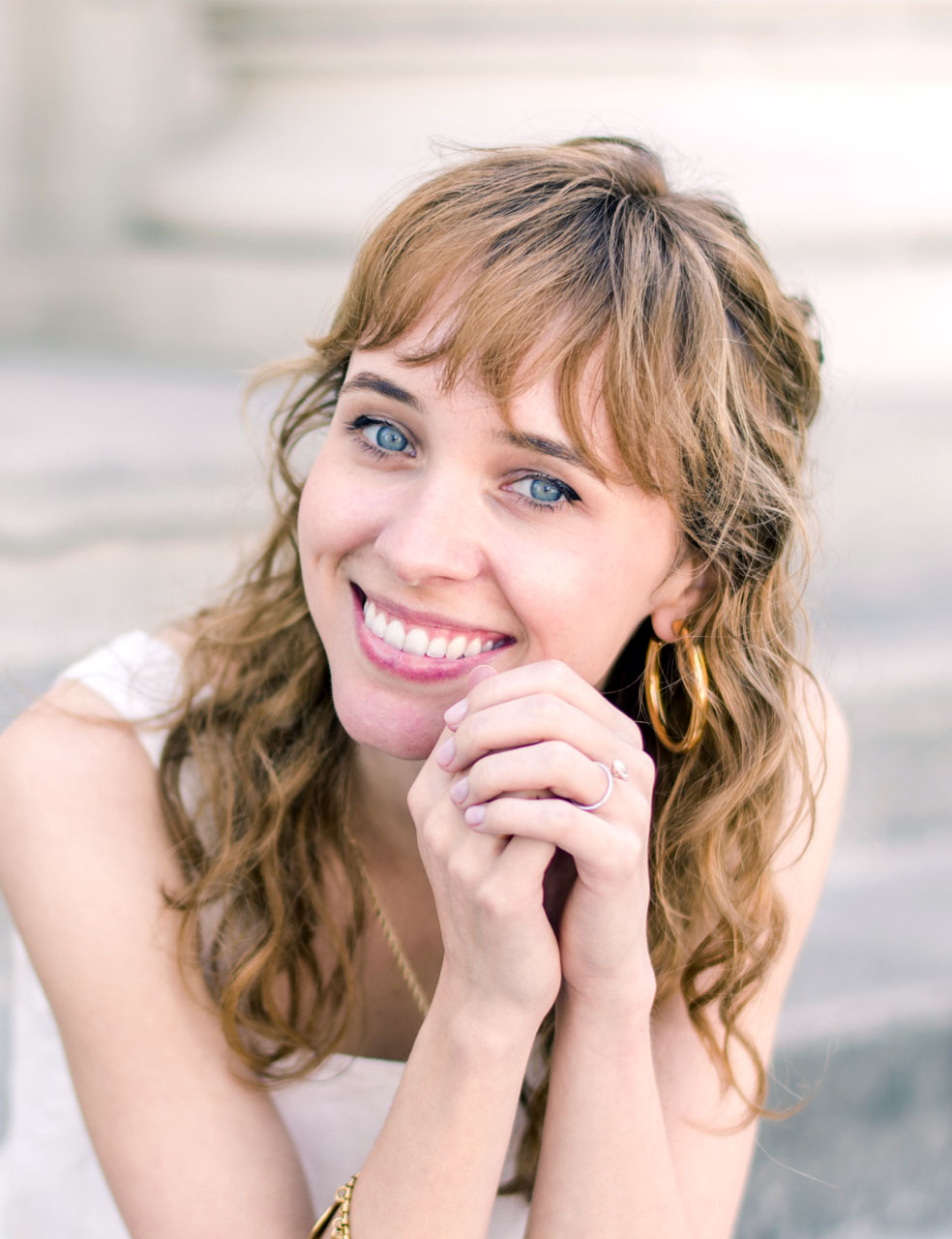 We look after your smile like it's ours!
The latest & greatest, to give you the best.
The surgery has the latest equipment, using proven materials & techniques. For your safety we follow strict infection control guidelines recommended by the National Health and Medical Research Council.
All items used during your visit are either disposable or are ultrasonically cleaned before sterilising by the autoclaving method (pressurised steam).
Items that are routinely autoclaved include all handpiece drills, hand instruments, high velocity suction tips, triple syringe nozzles and ultrasonic instruments. Other items such as operating gloves, needles, local anaesthetic cartridges, plastic cups, etc are all disposed of after each patient's visit.
These measures are costly – in terms of labour, materials, maintenance and the tremendous increase in wear and tear, particularly of the sophisticated fibre-optic handpiece drills and ultrasonic instruments – but are an absolutely necessary part of our commitment to your well-being.
Dentistry should be about you & your smile!
Dr. Steven Brandson and his friendly team are here to help you – if you've any questions or concerns, please get in touch with us before your visit.
Mission
To maintain a standard of excellence in all services.
To educate in the principles of healthy living and disease prevention.
To encourage and assist all staff in attaining the highest personal and professional standard of excellence.
Values
Compassion
Excellence
Integrity
Professionalism
Service It's easy to Book Online (HotDoc)
Ring our Manly office
(02) 9976 3922
Practice open hours
Monday to Friday: 8.30am-5.30pm
Call us beforehand!
This makes your 1st visit easier