Service: Preventive Care
Make perfect your smile, it'll be well worth your while!
Our lovely team are here to put any concerns to rest before your first visit: (02) 9976 3922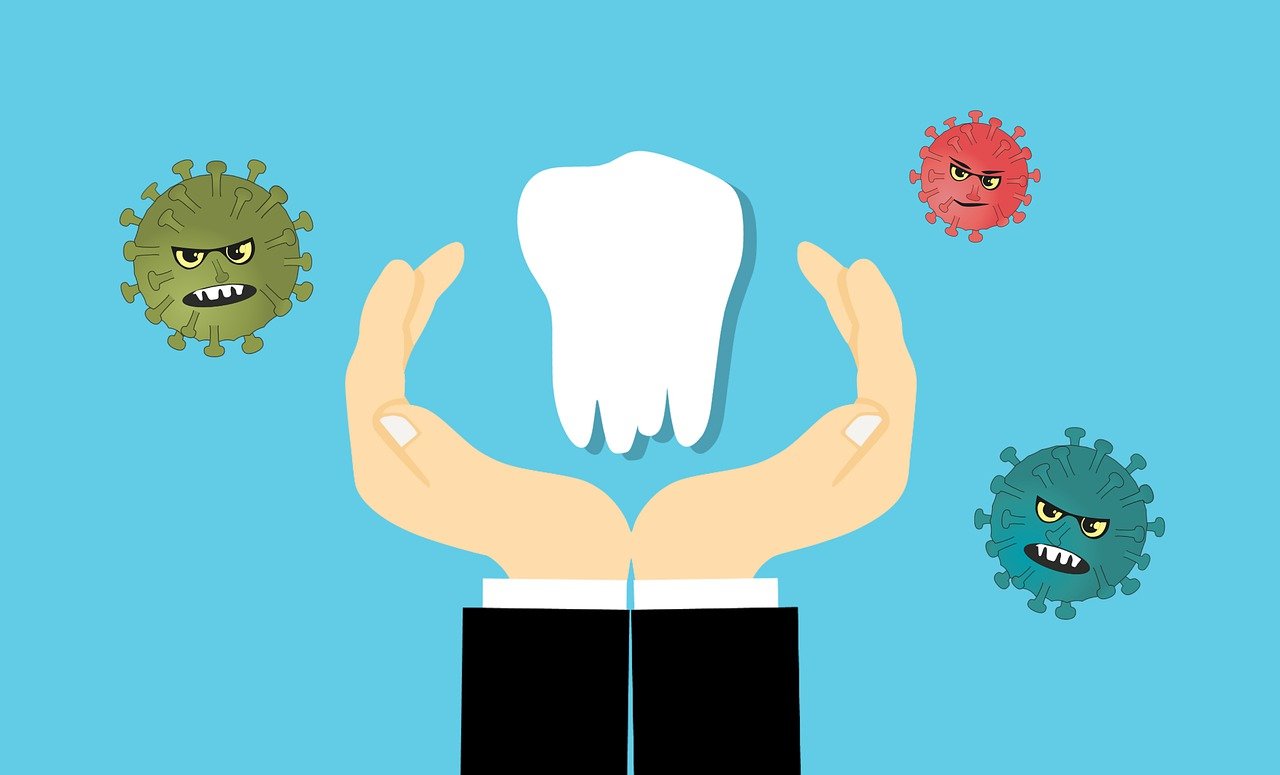 Preventive Care at Exceldent
Healthy teeth & gums for life!
Preventive Dentistry is the contemporary innovation, reducing required dental restorations in your lifetime. This process allows you to keep your beautiful, vibrant smile whilst still maintaining the healthy structure of your teeth and gums.
Patients of all ages will benefit from Preventive care. It is essential that all members of your family are educated in the techniques required to attain good oral health and it is never too late or too early to begin good dental hygiene processes.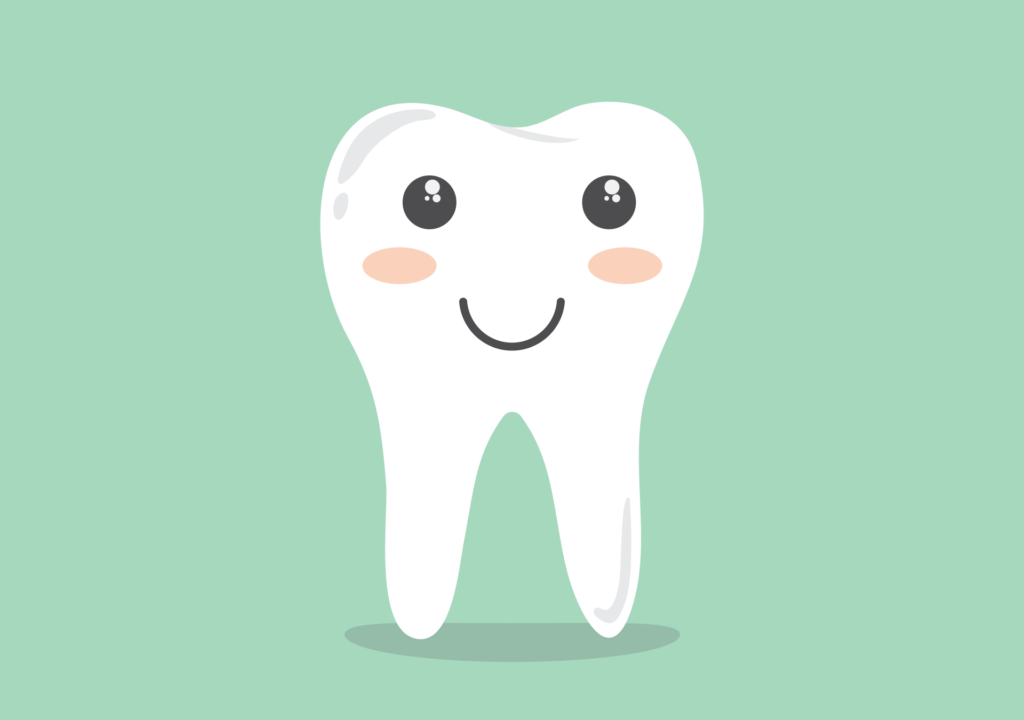 Why we love teeth
It is an expression of your inner happiness and can even transpire your personality. For those patients who suffer from an inhibition related to their smile, it can have a psychological impact on both their personal and professional lives. Within our practice we understand the importance of your teeth both functionally and aesthetically and we aspire to create beautiful and natural smiles.
Your smile is the greatest representation of you!
Questions about Preventive Care
If you have other queries, please ring or email us – thank you!
What can I do to achieve healthy teeth?
Use an Electric toothbrush or a soft toothbrush with rounded bristles
Replace your toothbrush every three to four months
Change your toothbrush after an illness
Brush twice daily
Use toothpaste with added fluoride
Floss once daily
Visit us on a routine basis
Avoid tobacco products and alcohol consumption
How should I plan my visits to Exceldent?
It is also important to visit us on a twice yearly basis.
During your consultation, we will thoroughly examine your teeth and gums as well as give your smile a professional clean and polish.
Good dental hygiene and preventive care practices not only make your teeth and gums feel fresh and vibrant; but also provide the basic foundation for lifelong oral health. Book a time in to meet friendly Dr. Steven Brandson