Service: White Fillings
Make perfect your smile, it'll be well worth your while!
Our lovely team are here to put any concerns to rest before your first visit: (02) 9976 3922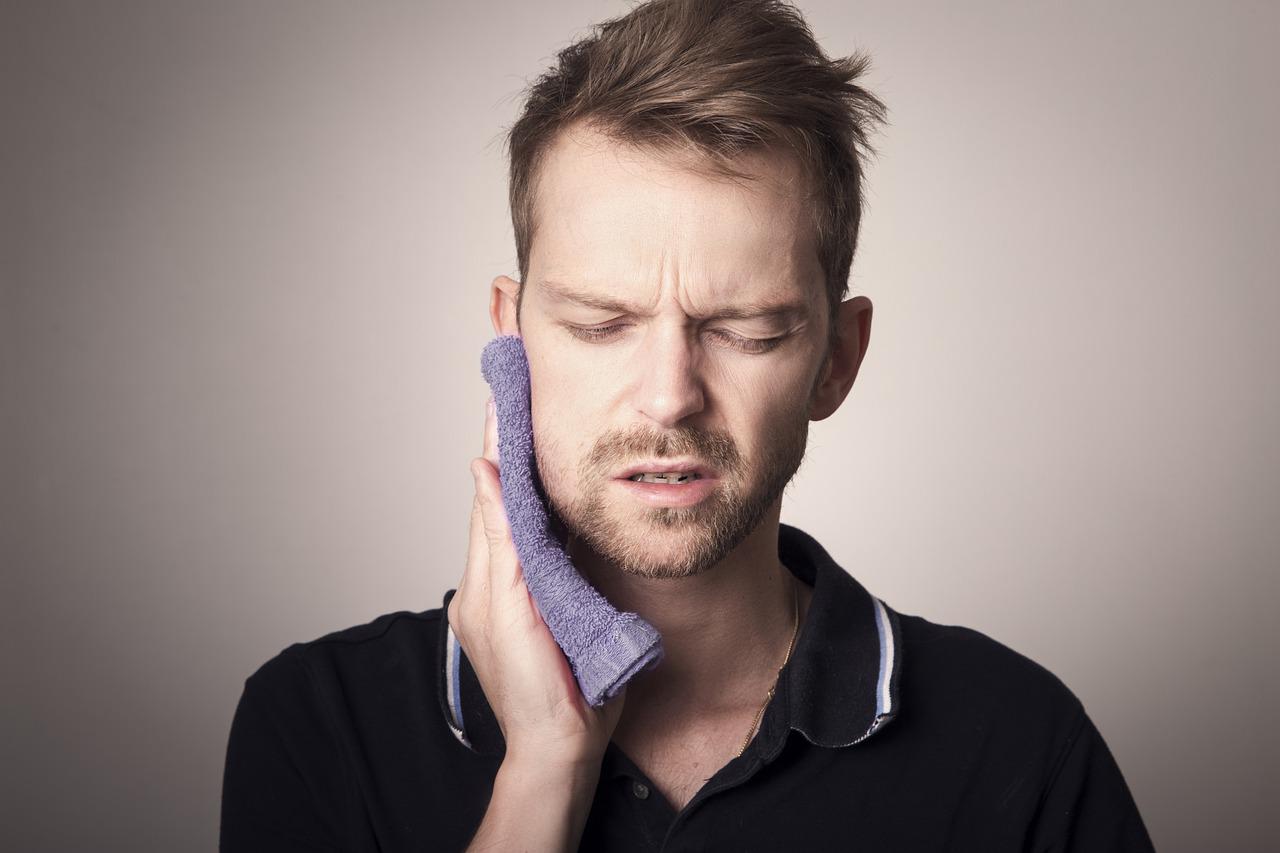 White Fillings at Exceldent
White Fillings enable you to maintain your beautiful white smile even if restorations are required.
No longer is it necessary for unsightly Amalgam (mercury) Fillings to be used in dental treatments. Virtually indistinguishable, White Fillings make your teeth appear whiter, brighter and healthier than before.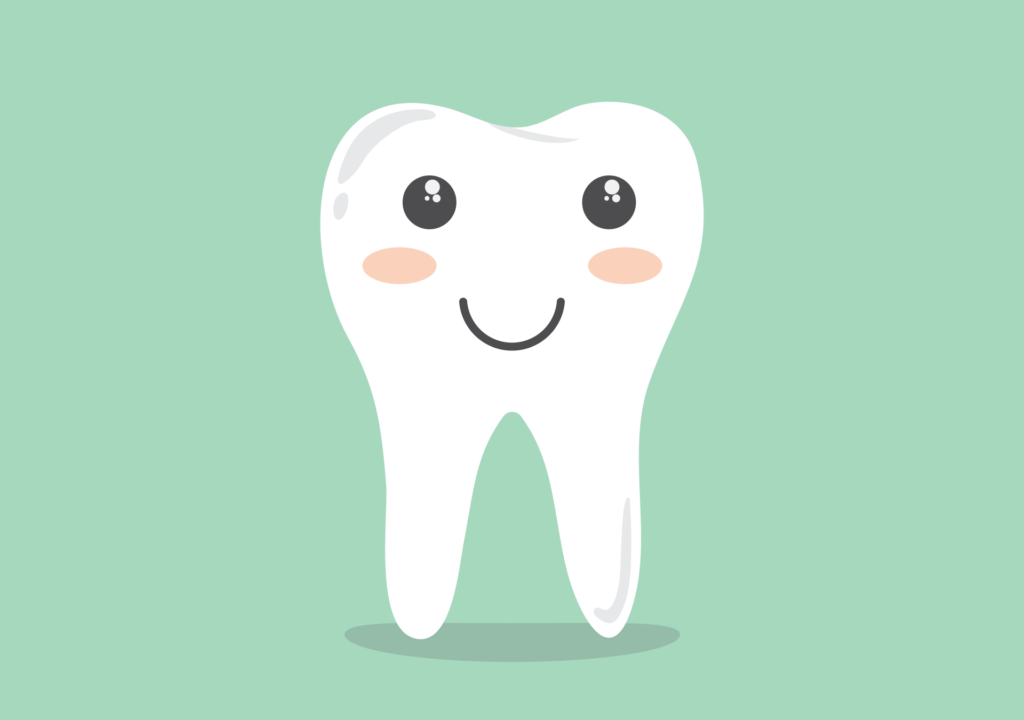 Why we love teeth
It is an expression of your inner happiness and can even transpire your personality. For those patients who suffer from an inhibition related to their smile, it can have a psychological impact on both their personal and professional lives. Within our practice we understand the importance of your teeth both functionally and aesthetically and we aspire to create beautiful and natural smiles.
Your smile is the greatest representation of you!
Questions about White Fillings
If you have other queries, please ring or email us – thank you!
Are your fillings better than other methods?
Apart from the unappealing look with Amalgam Fillings, they can also cause teeth to fracture and discolour over time. White Fillings offer the same strength as natural tooth enamel and do not stain teeth.
The surface of a White Filling is also very smooth and therefore does not adhere to any food particles.
Can you replace previous fill attempts?
Yes, White Fillings are not only limited to new dental restorations.
White Fillings may also be used to replace older repairs.
These aesthetic materials will help give your smile a new lease on life. Book a time in to meet friendly Dr. Steven Brandson