Service: Prosthodontics
Make perfect your smile, it'll be well worth your while!
Our lovely team are here to put any concerns to rest before your first visit: (02) 9976 3922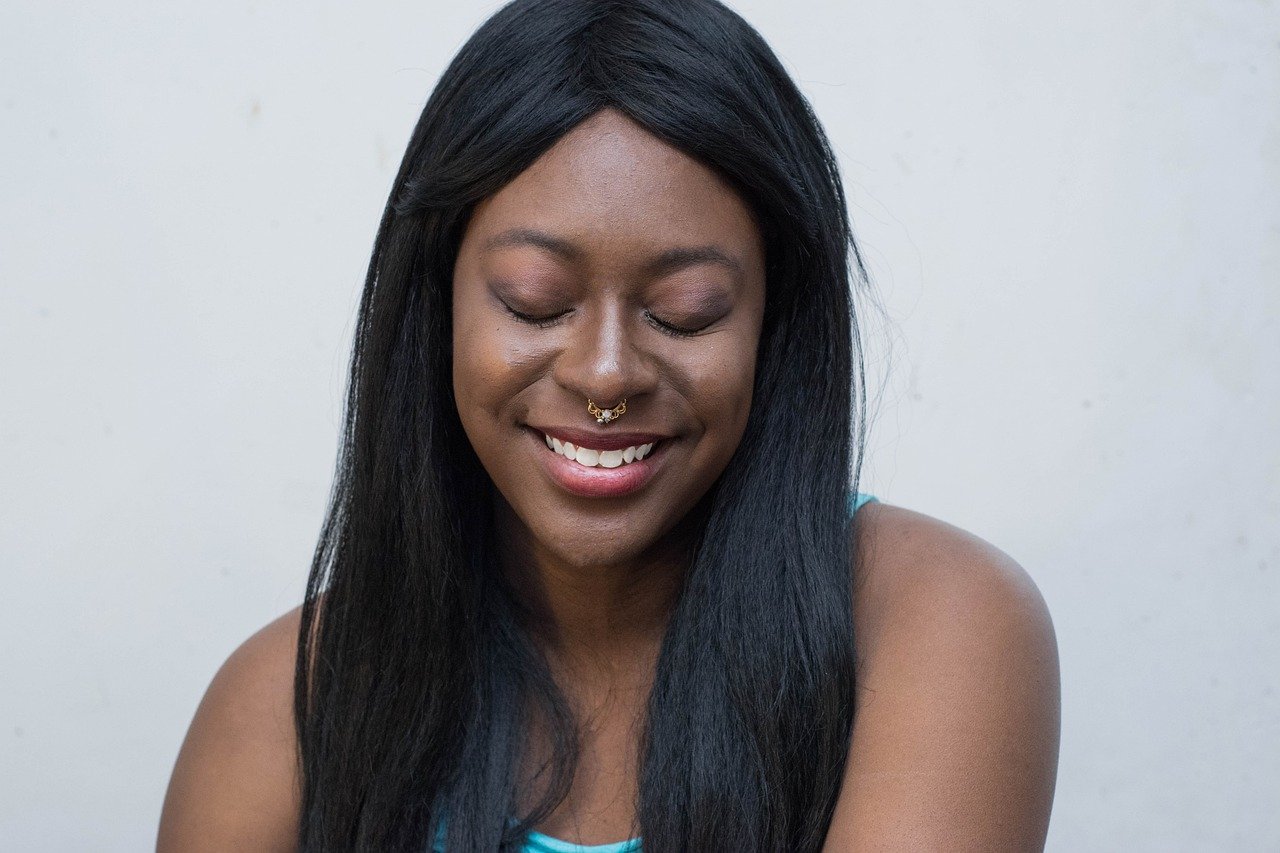 Prosthodontics at Exceldent
Prosthodontics is the dental specialty that deals with the replacement of missing teeth with artificial substitutes (prostheses).
The loss of a tooth, for whatever reason, can have a significant impact on your self-esteem, confidence and facial appearance not to mention the rest of your mouth. Prosthodontics eliminates these problems, helping you recapture your overall well-being.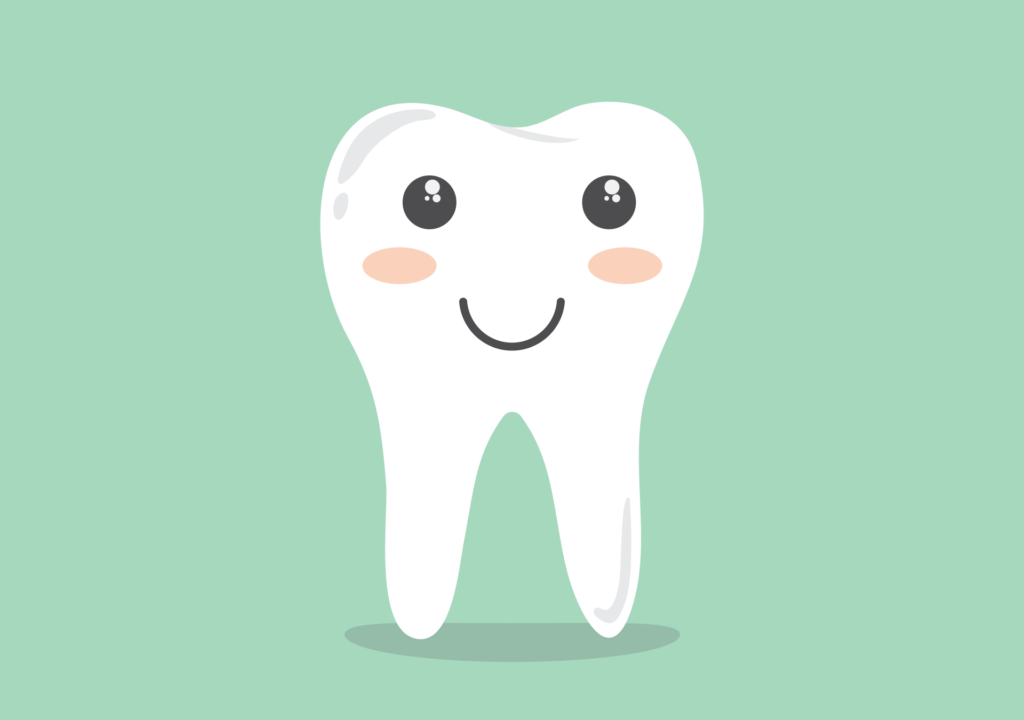 Why we love teeth
It is an expression of your inner happiness and can even transpire your personality. For those patients who suffer from an inhibition related to their smile, it can have a psychological impact on both their personal and professional lives. Within our practice we understand the importance of your teeth both functionally and aesthetically and we aspire to create beautiful and natural smiles.
Your smile is the greatest representation of you!
Questions about Prosthodontics
If you have other queries, please ring or email us – thank you!
What prosthodontic procedures do you do?
Dental implants
Crowns and Bridges
Denture Fabrication and Therapy
Fixed and Removable Partial Dentures
Temporo-mandibular Disorders (TMD/TMJ)
Cosmetic Dentistry
Facial Replacements
Total Mouth Rehabilitation
I'm worried. Will you look after me?
Yes! Dr Steven Brandson has had extensive experience in Prosthodontic treatment.
Throughout your Prosthodontic treatment, Dr Brandson and his team will ensure every possible step is taken to make you feel comfortable and at ease.
We will make certain all of your questions and queries are answered and that we work together as a team to achieve optimal well-being. Book a time in to meet friendly Dr. Steven Brandson