Service: Dental Implants
Make perfect your smile, it'll be well worth your while!
Our lovely team are here to put any concerns to rest before your first visit: (02) 9976 3922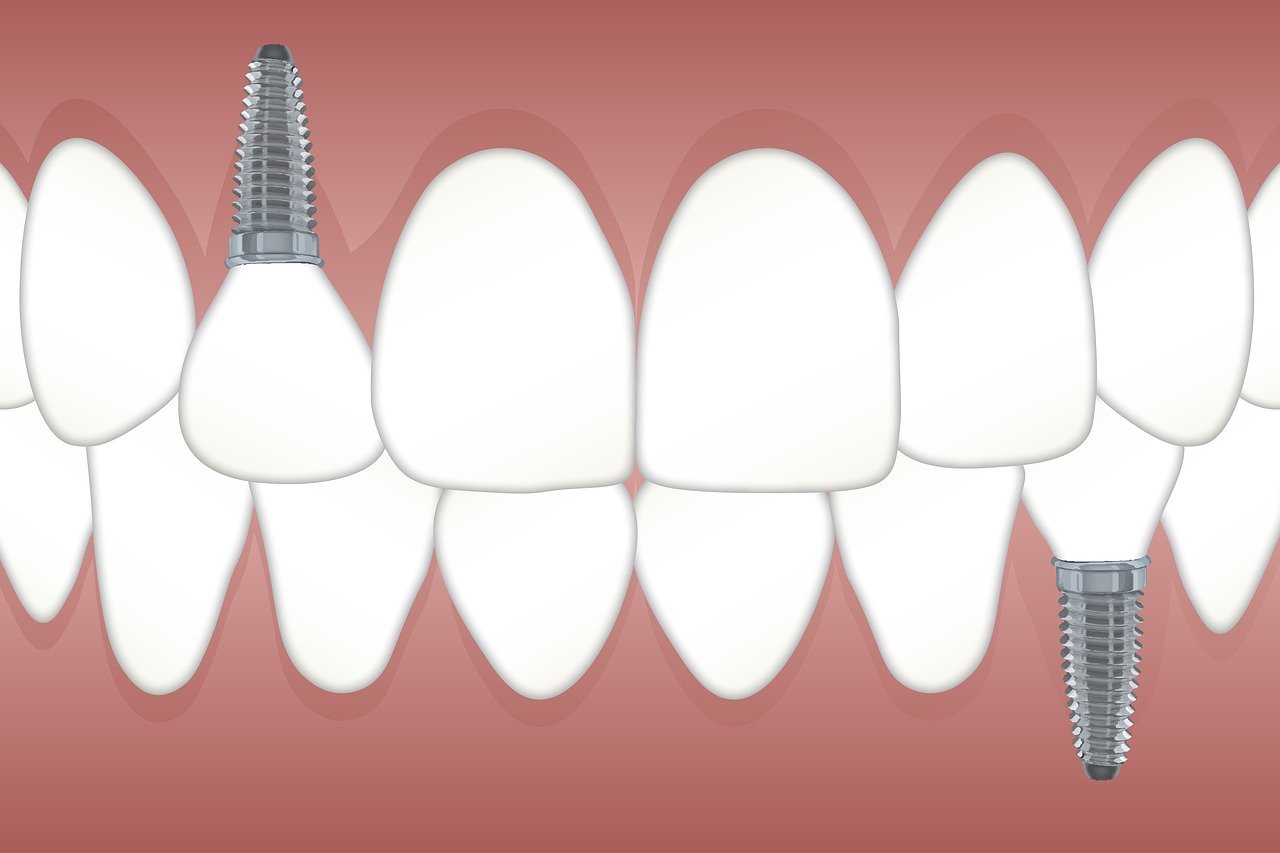 Dental Implants at Exceldent
Dentures or Replacement teeth lacking the support you require?
Dental Implants are a permanent solution; helping you to recapture the beautiful nature of your smile. Looking and feeling natural; Dental Implants can help prevent further deterioration of your teeth and give you something to smile about.
A Dental Implant is a man-made replacement for the root of a tooth, which is surgically inserted into the jawbone. As the mouth heals, approximately two to six months after surgery; the bone and Implant begin to fuse together. Once healing is complete, the Implant is then used to anchor Crowns, Bridges or Dentures.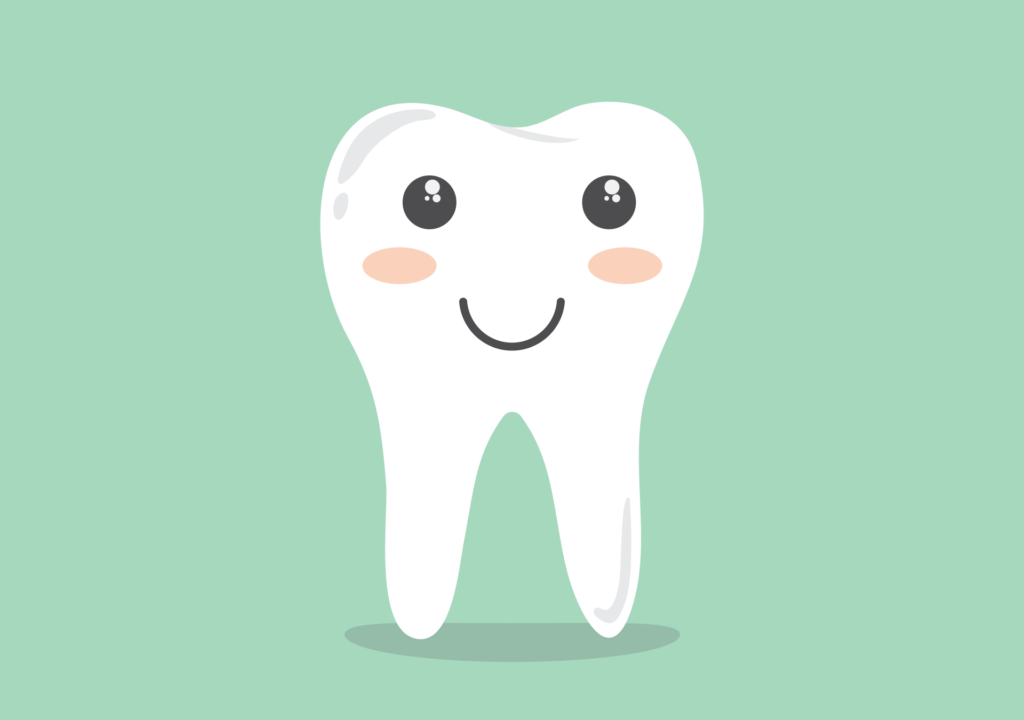 Why we love teeth
It is an expression of your inner happiness and can even transpire your personality. For those patients who suffer from an inhibition related to their smile, it can have a psychological impact on both their personal and professional lives. Within our practice we understand the importance of your teeth both functionally and aesthetically and we aspire to create beautiful and natural smiles.
Your smile is the greatest representation of you!
Questions about Dental Implants
If you have other queries, please ring or email us – thank you!
How does it feel to lose a tooth pre-implant?
At Exceldent we understand that the loss of a tooth can be a devastating occurrence. Your teeth play an extremely important role within the body and the loss of a tooth can lead to several changes within the mouth. Some of these changes may include:
Incapability for teeth to perform natural functions
Alter speaking and dietary habits
Place strain on remaining teeth, resulting in permanent damage
Weaken the jawbone
A smile which is aesthetically lacking
Will my implant be tailored to suit me?
Yes! This is incredibly important to our team, as we believe positive dental care starts with a happy relationship with your dentist. If you're happy, you'll come back. We keep everyone smiling here at Exceldent!
Throughout your Dental Implant procedure every possible step is taken to make you feel comfortable and at ease.
Precise post-surgical instructions are given to all patients; ensuring healing occurs quickly and effectively. Book a time in to meet friendly Dr. Steven Brandson