Service: Extreme Makeover
Make perfect your smile, it'll be well worth your while!
Our lovely team are here to put any concerns to rest before your first visit: (02) 9976 3922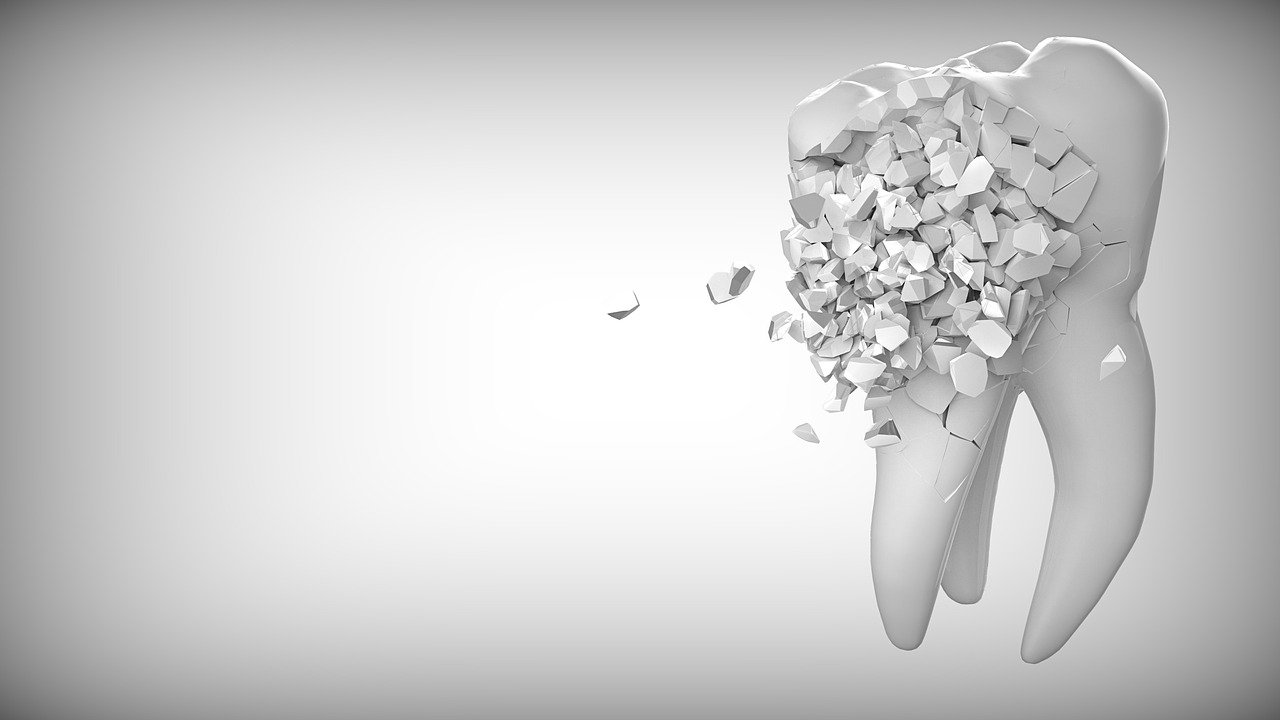 Extreme Makeovers at Exceldent
Smile lacking that X-factor?
If your teeth require a significant cosmetic improvement; an Extreme Makeover may be the solution for you. This revolutionary dental technique offers patients dramatic improvements in the appearance of their smile. Through Extreme Makeover treatment, you have the ability to improve your oral condition as well as heighten your self-esteem, confidence and facial appearance.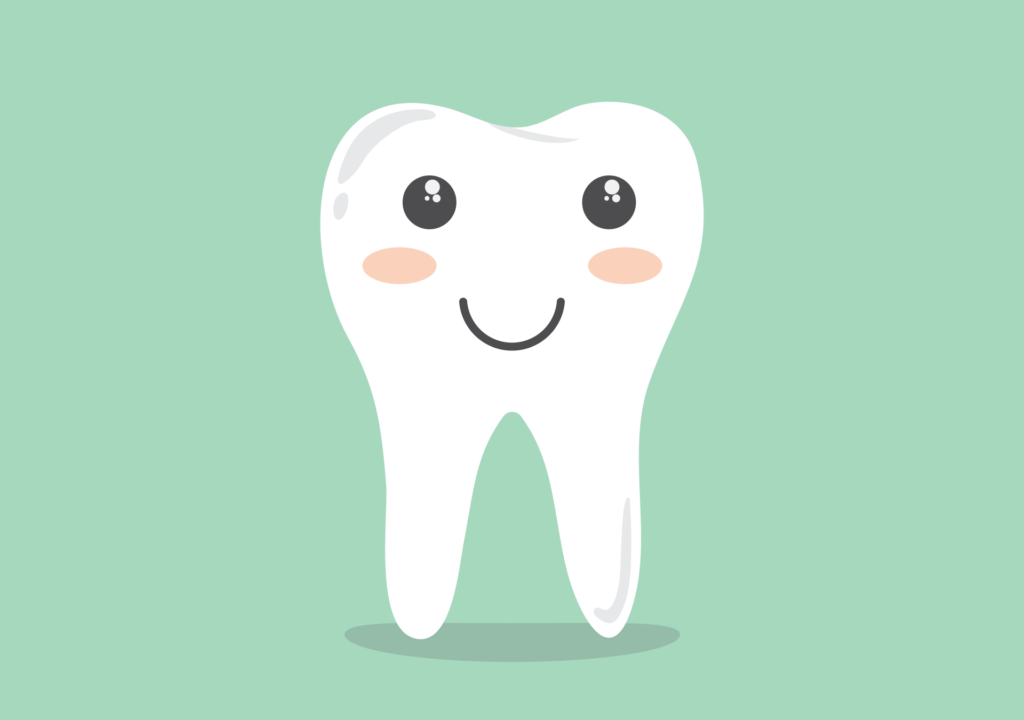 Why we love teeth
It is an expression of your inner happiness and can even transpire your personality. For those patients who suffer from an inhibition related to their smile, it can have a psychological impact on both their personal and professional lives. Within our practice we understand the importance of your teeth both functionally and aesthetically and we aspire to create beautiful and natural smiles.
Your smile is the greatest representation of you!
Questions about Extreme Makeovers
If you have other queries, please ring or email us – thank you!
What can an Extreme Makeover do for me?
Revitalise discoloured teeth
Close gaps between teeth
Reduce the over-crowded nature of teeth
Straighten overlapping or crooked teeth
Cover chips
Conceal blemishes
Replace missing teeth
Repair breakages
Gum alterations
When would I consider this option?
Extreme Makeovers incorporate several modern dentistry techniques to create your perfect smile.
These techniques include; Porcelain Veneers or Crowns, Dental Implants, Gum Recontouring, Bite Correction and many more.
Your smile is an expression of you! It dictates how you feel about yourself and your emotions in any situation.
Your dream smile is closer than you think! Book a time in to meet friendly Dr. Steven Brandson