Service: Periodontics
Make perfect your smile, it'll be well worth your while!
Our lovely team are here to put any concerns to rest before your first visit: (02) 9976 3922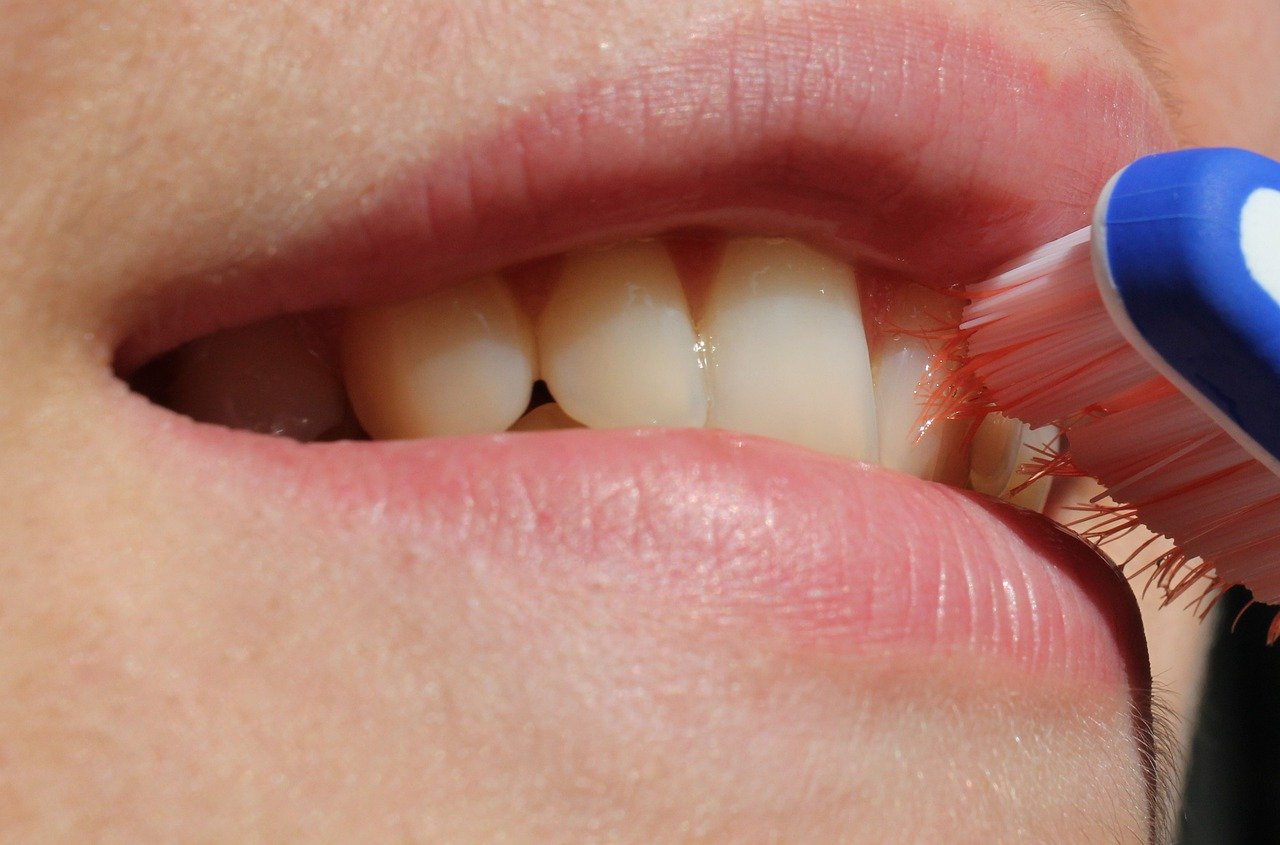 Periodontics at Exceldent
Did you know Gum Disease is the most common cause of tooth loss in adults?
Periodontal Disease (or Gum Disease) is an inflammatory disease which attacks the gums, bones and other supporting structures of the teeth. Although Periodontal Disease is a serious condition, it can be resolved through proper dental care and good oral hygiene techniques.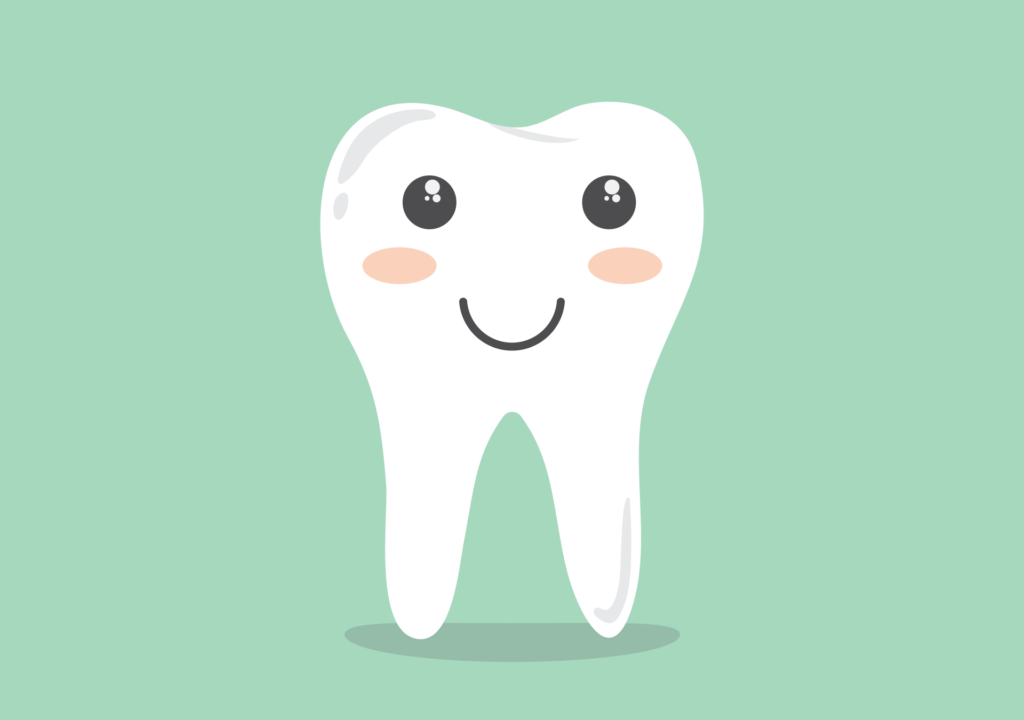 Why we love teeth
It is an expression of your inner happiness and can even transpire your personality. For those patients who suffer from an inhibition related to their smile, it can have a psychological impact on both their personal and professional lives. Within our practice we understand the importance of your teeth both functionally and aesthetically and we aspire to create beautiful and natural smiles.
Your smile is the greatest representation of you!
Questions about Periodontics
If you have other queries, please ring or email us – thank you!
What are Periodontal Disease symptoms?
Bleeding gums whilst brushing or flossing your teeth
Pain while chewing
Red, sore, swollen gums
Build up of calculus (tartar)
Bad breath or bad taste
Loss of teeth
Teeth sensitivity to hot and cold
Changes in bite
Gums that have withdrawn from teeth and in between teeth
What will it do if it's left untreated?
Periodontal Disease is the result of plaque (colourless bacteria that forms on teeth). If plaque is not brushed away, gums begin to slip downward away from the teeth.
This movement creates pockets in between teeth and gums, which eventually fill with plaque and cause deterioration.
The diagnosis of Periodontal Disease can be made through an oral examination with us. Within this consultation radiographs would be taken and the depth of the gum pockets measured. Book a time in to meet friendly Dr. Steven Brandson