Service: Teeth Whitening
Make perfect your smile, it'll be well worth your while!
Our lovely team are here to put any concerns to rest before your first visit: (02) 9976 3922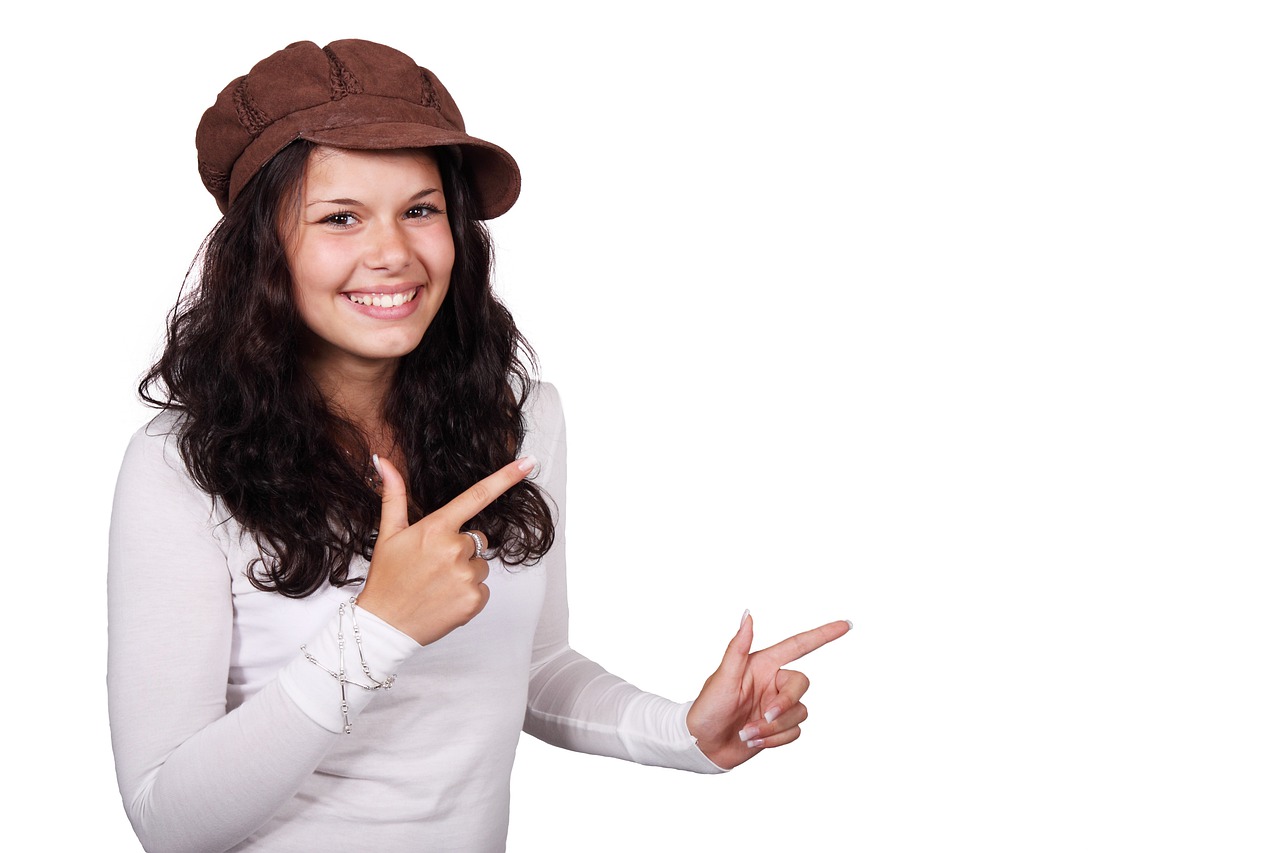 Teeth Whitening at Exceldent
Are your teeth lacking that brilliant white sparkle?
Teeth Whitening can instantly brighten your smile; taking years off your age and removing staining and discolouration.
Teeth Whitening treatment will give your smile a new lease on life. Now the most popular form of Cosmetic Dentistry treatment; Teeth Whitening is the quickest, most effective way to enhance the appearance of your smile.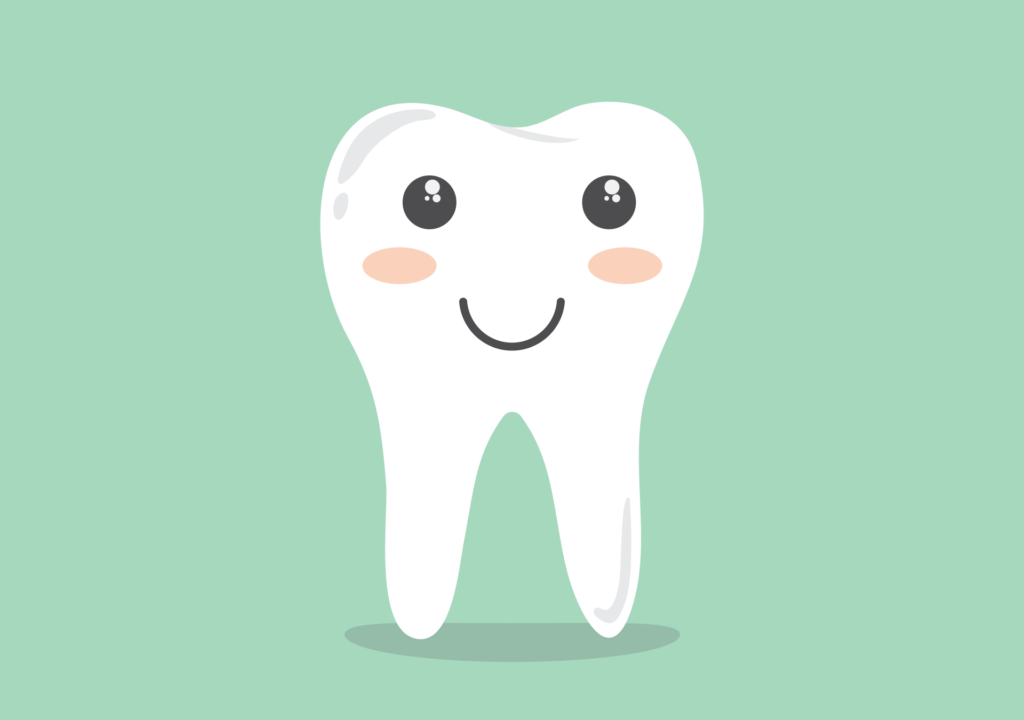 Why we love teeth
It is an expression of your inner happiness and can even transpire your personality. For those patients who suffer from an inhibition related to their smile, it can have a psychological impact on both their personal and professional lives. Within our practice we understand the importance of your teeth both functionally and aesthetically and we aspire to create beautiful and natural smiles.
Your smile is the greatest representation of you!
Questions about Teeth Whitening
If you have other queries, please ring or email us – thank you!
Why do peoples' teeth get discoloured?
Teeth may become discoloured for a number of reasons. Everyday activities, such as your dietary and social habits, can have a significant affect on the colour of your teeth. Caffeine, soft drinks, red wine, tea, tobacco and antibiotics; will all cause tooth discolouration.
Teeth Whitening treatment can reverse the effects of aging and discolouration; helping you achieve a dazzling and natural smile.
How does Exceldent whiten peoples' teeth?
Teeth Whitening utilises a bleaching product to dramatically lighten and brighten your smile. Lightening teeth eight to ten shades. Teeth Whitening works fast to revamp the colour of your teeth. Teeth Whitening is completely safe and provides exceptional results.
A beautiful vibrant smile is an asset everyone desires, which can now be easily attained through our advanced system of Teeth Whitening. Book a time in to meet friendly Dr. Steven Brandson