Smile Gallery!
Before and after photos of our clients. Where to find us
Suite 104, Level 1
39 East Esplanade
Manly 2095 NSW
Send us an Email
reception@exceldent.com.au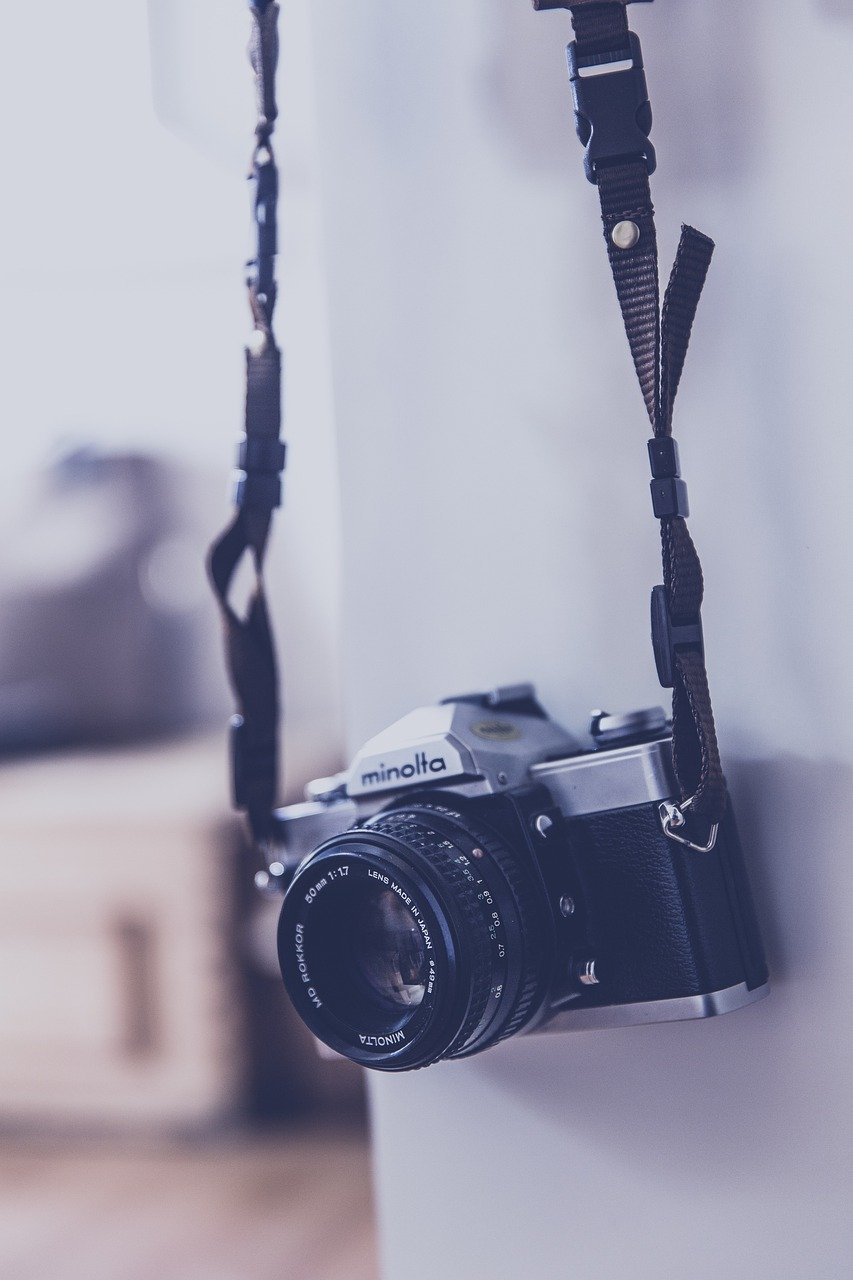 Before & After photos
We're on our 3rd website since launching Exceldent many years ago, and are in the process of taking new before-and-after photos in a modern resolution!
If you'd like to participate in this, we'd greatly appreciate your generosity if you're comfortable to help. Please let our team know so we can plan for it.
Latest Techniques
We're at the fore-front of the latest research and techniques, making sure you get the best results at the time.
Innovative Technology
Dentistry may be an old practice, though it's even more important these days and we stay current on technology we use.
Qualified Experts
All of our professionals are qualified experts in their field, and are well respected by the local community.
Where our specialties are:






Don't rush when you brush!
It's well worth taking the time to work through the fronts and "tops/bottoms" of each tooth, to make sure they and your gums are well cleaned. Over time, your efforts will reward you & it'll get easier (habit).
Visit us every 6 months
We know it might seem frequent, but the years fly past these days and it's important to schedule your dental visits to make sure everything's ship-shape, and to get onto any issues or build-up early on for you!
Don't forget to Floss!
Please take the time to clear out between your teeth. It's incredibly helpful and reaches build-up that tooth brushes simply cannot! If you're worried or have questions, you're always welcome to reach out to our Reception. 🙂
Happy clients for decades…
We've been around the block and have cared for the Northern Beaches, North Shore and beyond – making sure their smiles are bright and happy.
If you're not sure, or are worried about getting in touch, why not give Reception a ring or send off an email, to see how we look after you.
We're passionate about your best smiles.
There's no better asset than a gorgeous smile that you're proud to rock, and there's no shame in getting your dental health on-track at a late date. No one is perfect and we're not here to judge! We're here for your smile. 🙂 It's easy to book in with the Dentist!
Practice open hours
Monday to Friday: 8.30am-5.30pm
Call us beforehand!
This makes your 1st visit easier